More Manga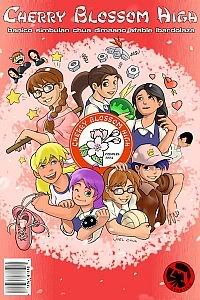 This is a pleasant surprise. The last time I saw
Cherry Blossom High
was last, last year, during the
C3Con
. This project, helmed by
Jason
, got a bunch of us together (including me,
Vin, Dean, Elbert, Hai
and
Joel Chua
) to produce a manga anthology for girls (shoujo manga). Yep, this predates
Mango JAM
, though admittedly we may be at a disadvantage since NONE of us are girls (at least, I think). Well, it's now out so we hope you give it a shot.
The four stories inside range from Buffy-like supernatural action (
Crystal
) to fantasy (
Clockwork
), mystery (
Beach Blossoms
) to teen romance. The art's pretty good, the stories nice (in a girly way) so check it out!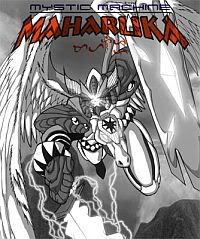 Jason and
Armor Troopers'
artist
Armand Roy Canlas
bring you a one-shot about a youth thrown into a war between magical fighting machines and aliens.
Both of these books are priced at Php80 and can be found exclusively at
Comic Quest
, your indie comic source! Go get 'em! And a copy of
K.I.A.
in case you haven't gotten one already. Heh.